Providing IT brokerage services
of quality computer hardware
For Over 25 years.




Click HERE for our price list
Quality Products, Competitive Prices
At ICB, we've partnered with industry leaders such as Dell, Cisco, HP, Oracle/Sun and IBM in order to provide our customers with quality, high-end (Tier 1) computer hardware. See how we can benefit you when it comes to sourcing new, used or refurbished computers, parts and equipment.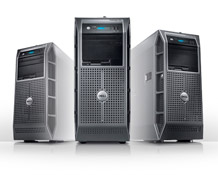 Servers
We sell and lease quality, customized servers to a range of customers, including Government and Fortune 500 companies.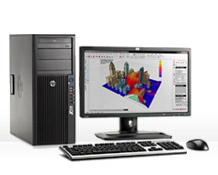 Workstations
Our enterprise-grade workstations, complemented by our array of peripheral components, provide reliability and scalability.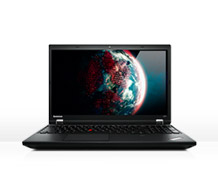 Laptops
Our best-in-class laptops are fully configurable allowing you to maximize performance, productivity, security and value.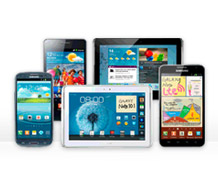 Electronics
Our globally-sourced electronics are a new product opportunity; visit this web site again soon for our exciting new product lines.
Reliable Service with Integrity
Global IT Brokerage Services
For over 25 years, ICB has been helping our customers save time and money sourcing quality computers, parts and equipment from 100s of suppliers worldwide.
During that time, we have worked with Enterprise Companies, Fortune 500's, Government Agencies, IT Departments and Self Maintainers.
We pride ourselves on providing a quality, reliable service with integrity. Whether you're looking for help buying, selling, managing your inventory or even recycling end-of-life hardware, we're here to help!
ICB can help you buy quality IT computers, parts and telecom equipment with more confidence. Our worldwide network of suppliers and resellers allow us to find opportunities in the marketplace for high-end products at very competitive prices.
ICB's worldwide network of customers and suppliers allow us to help you sell your hardware with ease. We specialize in selling your off-lease, end-of-life and excess inventory computers, parts and equipment to our channels and corporate buyers.
Are you in the process of buying and selling computer hardware and need help managing inventory? ICB has a proven track record of smoothing hardware transitions. We can help with shipping & receiving, auditing & testing, warehousing, and environmentally responsible hardware recycling.
Great customer service, excellent communication, a pleasure to do business with.
About International Computer Brokers (ICB)
ICB is a leading, Business-to-Business computer hardware brokerage firm, with an extensive international network of buyers and sellers and logistics partners. Our unique placement in the market has resulted in strong repeat business by our customers who continue to rely on us year-over-year for their IT hardware needs.
Since its creation in 1999, ICB remains committed to providing quality sourcing and disposition services of computers, parts and equipment.
Our vision is to continue building strong strategic partnerships with industry leaders and associations, and passing those benefits on to our customers.








Send us a message
Address, Telephone & Email
International Computer Brokers Inc.
1402 Queen Street West
Brampton, ON, Canada
L6X 0B2
Tel: (905) 459-9484
International Computer Brokers Inc.
2430 Military Road, Unit 674
Niagara Falls, NY, USA
14304
Tel: (716) 304-9041